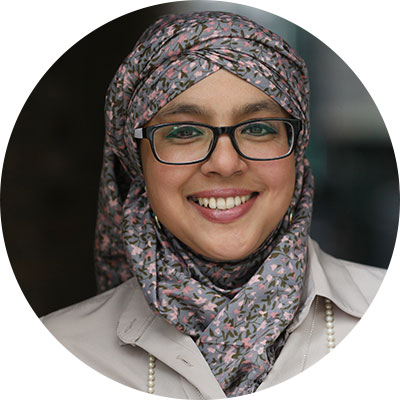 "Since the murder of my beloved aunt, Mumtahina 'Ruma' Jannat in July 2011, there has been only one organisation besides my own, which has striven to make sure that her name, her case, and her reality, were never forgotten. nia who work to highlight and rectify the wrongdoings daily committed against women including by the very agencies supposedly designed to protect them, have been a beacon of hope for me ever since that fateful year, and I am so deeply proud that I can now work more closely with them to ensure women surviving the unthinkable are aided in every way possible, whilst those that have not survived their ordeals at the hands of violent men and deeply flawed institutions, are not wilfully or carelessly forgotten.
It is earth-shattering  to acknowledge that even though we now stand in the 2020's, women are still fighting for their basic rights as human beings. The often side-lined epidemic that is violence against women, means that every woman's right to live on this earth without being abused, violated, raped or silenced; to have free, safe and easy access to services built to meet their specific needs, and to even be recognised as 'woman', is still not a reality. At this moment in our history, it has never been more important for people and agencies to work together, rather than as separate entities, to save women's lives. The divisions that currently exist between our agencies and the deep misogyny embedded within them costs women their lives every single day. A fact that I hope my work with nia will help lessen in the coming decades and with the help of coming generations."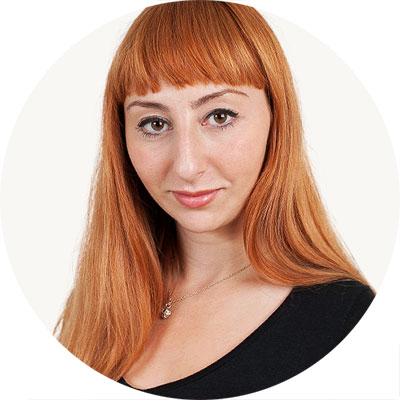 "Every hour in London, a sex attack is reported. That meant 6,718 sexual offences and 3,267 rapes in one year, with many more unreported. Domestic violence is even more common; 46,900 offences were recorded by the police in the same year. That's FIVE per hour, or 128 per day.
Whether or not women want to go to the police, they can come to nia. A service local to north east London, nia is constantly developing new services to support those experiencing sexual and domestic violence and abuse. In addition to practical support, they help women put the abuse in context – placing their personal experiences in a wider framework of sex discrimination – which can stop them blaming themselves, and increases their commitment to changing their lives. They are vocal about how class and race relate to disadvantage, and they make a point of working with the women other organisations have refused – they run the only refuge dedicated to women who have problems with drugs and alcohol, and never deny access to those seeking a route out of prostitution as well as other forms of violence against women, such as prostitution. 'We've really tried to think about the causes of violence, and we want our work to contribute to ending violence against women,' explains nia's chief executive, Karen Ingala Smith, 'So preventive work with young people is important.'
Again this is in the context of their life experiences so we're particularly interested in working with young women who might be labelled as problematic or who are involved in violent offending. 'The people nia helps are the people searching for a voice. Some who, since finding the courage to seek help, have been turned away by other charities.' Says Karen, 'We don't like to say no.'
Your support will allow nia to help more women, children and young people. Donate today, so they can continue saying yes."