We have a voluntary Board of Trustees who have the ultimate responsibility for directing nia and ensuring that the organisation is well-run.
Our trustees include women with a wide range of skills and include women who have experienced gender-based violence and ex-service users of nia.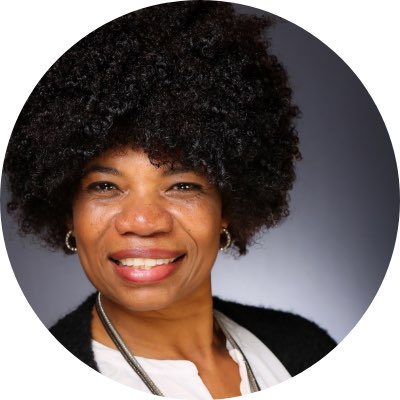 Marcia Buxton
cO-CHAIR
As CEO of KAMAKA, a leadership development consultancy and a qualified executive coach, Marcia is passionate about empowering individuals to realise their potential and working within organisations to develop high performing teams and develop strategies for well-being, inclusive culture and engagement.
With a career spanning across private, public and charity sectors including Education and International Development, Marcia is a champion for equality, diversity and women's rights. She has served as Vice Chair for an NGO (One World Action), and as business coach and mentor for women entrepreneurs overseas with the Cherie Blair Foundation.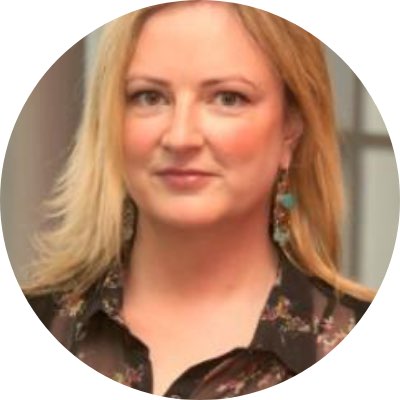 Ruth Tweedale
CO-Chair
Ruth Tweedale is currently a senior lecturer at Roehampton University Law School. She qualified as a solicitor in 2009 and is a specialist in family and criminal law and women's rights having held the position of Senior Legal Officer at Rights of Women, a leading women's legal rights charity.
Ruth is a passionate feminist and a women's rights activist. She has extensive knowledge on the law and policy concerning violence against women and girls in England and Wales. Ruth's policy and research work is focused on sexual violence, forced marriage, domestic violence and children.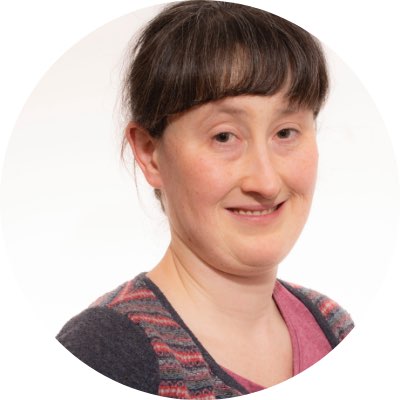 Louise Campbell
Treasurer
Louise Campbell works in banking, as a freelance data consultant. Her work involves truly understanding numbers and their context in business and bringing novel solutions to clients to solve data challenges. She is committed to financial inclusion and also volunteers on the board of her local credit union. Louise is a dedicated feminist, who firmly believes in working towards a feminist utopia while also dismantling the barriers faced everyday by women.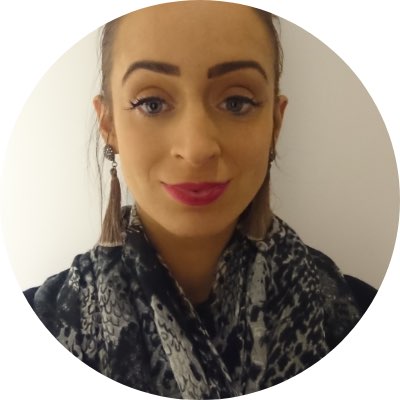 Sophia Antoniazzi
Sophia Antoniazzi works with young people to reduce the prevalence of knife crime through education and developing positive relationships.
A trained Facilitator and Youth Educator, Sophia has been a dedicated advocate and campaigner of issues affecting woman and children for 15 years, in particular sexual exploitation and sexual violence. Sophia is passionate about women-centred services and safe spaces for women.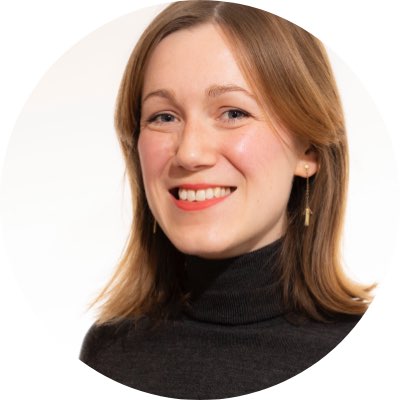 Felicity Slater
Felicity Slater works in media and communications, helping charities and non-profits to get their voice heard. Previously, she spent a number of years working in Westminster, and on increasing women's participation in politics.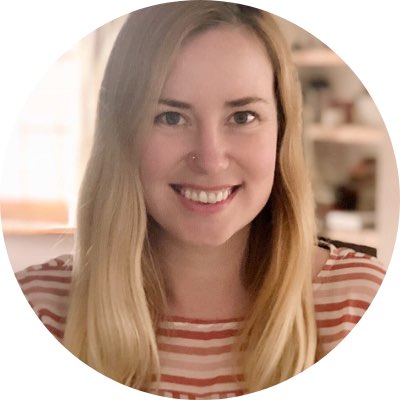 Amy Terry
Amy is a fundraising consultant and Director of Raised Charity Consultancy. She has over 15 years fundraising experience, working with charitable, cultural and non-profit organisations in the U.K. and internationally, specialising in fundraising strategy and generating income from corporates, trusts and major donors. She has a personal passion for feminism and protecting women's rights.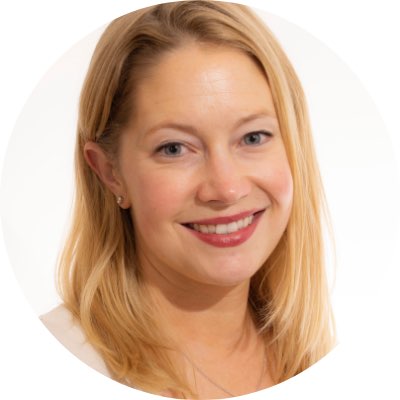 Dana Baldwin
Dana Baldwin in the investment management industry, and has held various roles focusing on strategy and fundraising.  She has dedicated significant time in her career on women's inclusion in the financial industry; having two daughters now, she has a strong interest in using her experience to help provide safety and resources to more women and children in an effort to help them realise their potential.
Senior leadership team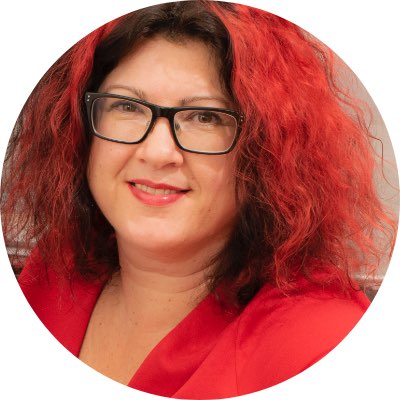 Karen Ingala Smith
Chief Executive
Karen Ingala Smith has been Chief Executive of nia since 2009. Under Karen's leadership, nia has maintained an unapologetic feminist commitment to prioritising women who have been subjected to men's sexual and domestic violence and abuse, including prostitution. During an unfavourable economic climate, Karen has not only ensured nia's survival but built upon its reputation for responding to the needs of the women and children it serves.
With over 29 years' experience in the women's sector which encompasses frontline delivery, and operational and strategic management, Karen is a leader in feminist-informed service provision. She was awarded the Positive Role Model for Gender at the 2014 National Diversity Awards. Karen is co-creator of The Femicide Census, supported by Freshfields Bruckhaus Deringer LLP and Deloitte LLP and founder of the campaign Counting Dead Women. She holds a post-graduate diploma in Voluntary Sector Management and is currently a PhD candidate researching men's fatal violence against women.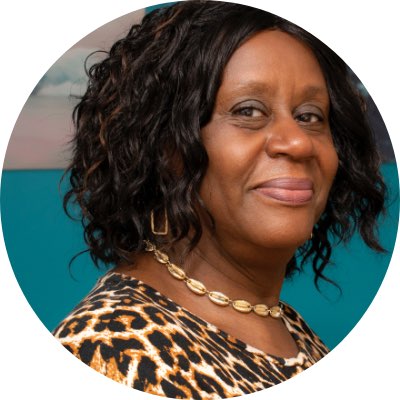 Rachel Evans
Central Services Coordinator
Rachel Evans started with the organisation in 2002 and brings valued experience and a vast skillset in Admin, HR and Events Co-ordination. She has worked and volunteered within the women's sector for the past 30 years and brings a wealth of knowledge and experience to the organisation. She has been a Trustee on a number of charitable boards. Rachel became the Chair of the African Caribbean Women's Development Centre (ACWDC) in Waltham Forest an organisation that provided services that positively addresses poverty, disadvantage and social exclusion by providing a range of learning opportunities, community services, activities and projects which supports BME women and children. She is passionate about working in environments that empower women, and channelling her wealth of skills to assist creating a world free from violence against women and girls.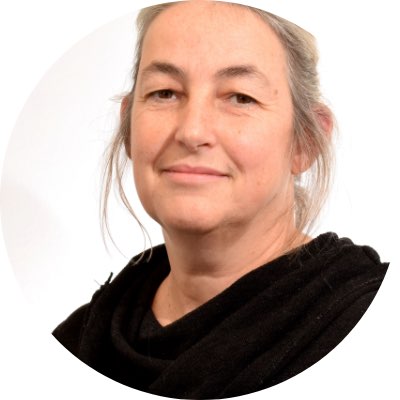 Heather Harvey
Head of Research and Campaigns
Heather Harvey has been working on women's human rights and specifically violence against women for over 20 years in the UK and overseas. Her experience includes three years working on forced marriage with the foreign office. She led Amnesty International UK's Stop violence against women campaign for five years (before Amnesty's disappointing position on prostitution) with a focus on trafficking, impact of conflict on women, no recourse to public funds was head of research and development at Eaves for five years.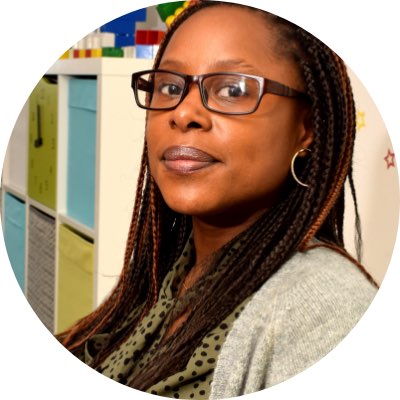 Nadine Evans
Director of Finance
Nadine Evans is a highly driven, motivated and conscientious lead finance officer who has many years of expertise and knowledge within a charity financial environment. She has been successfully managing, controlling and developing the finance department within nia for nine years. She is a committed and dedicated feminist who is extremely passionate about her work, the organisation's ethos and values, and ending violence against women and girls.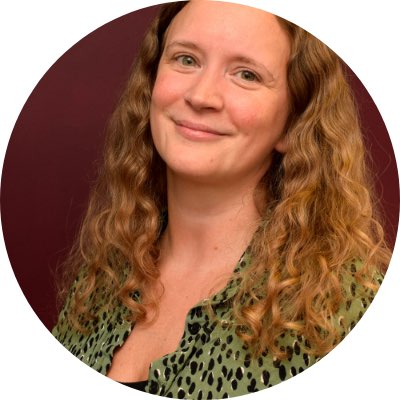 Jodie Woodward
Director of Operations
Jodie Woodward joined nia in 2008 to set up The Emma Project, a pioneering specialist service for women escaping male violence who have problematic substance use. She has since developed East London Rape Crisis, including ensuring the organisation attained the Rape Crisis National Service Standards. She is currently the Co-Chair of Rape Crisis England and Wales. Prior to working at nia Jodie worked in numerous frontline roles in the homelessness and substance use sector which led to a desire to ensure that women who have experienced multiple disadvantage have access to women- centred, feminist services. Jodie holds an ILM Level 7 in Strategic Leadership.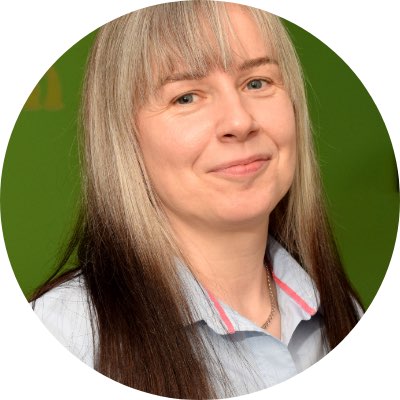 Caroline Murphy
Director of Operations
Caroline Murphy joined nia in 2017 and brings over 15 years' experience of working to end male violence against women, girls and children. She has delivered and developed a range of specialist trauma-informed services including refuge provision for Irish Traveller women and specialist refuge provision for women living with multiple disadvantages, including substance use, prostitution, domestic and sexual violence.