You can often find information about events, conferences and developments on women's rights on this website: https://www.womensgrid.org.uk/
There are two key times in the year in which there are often lots of activities focussing on women's rights: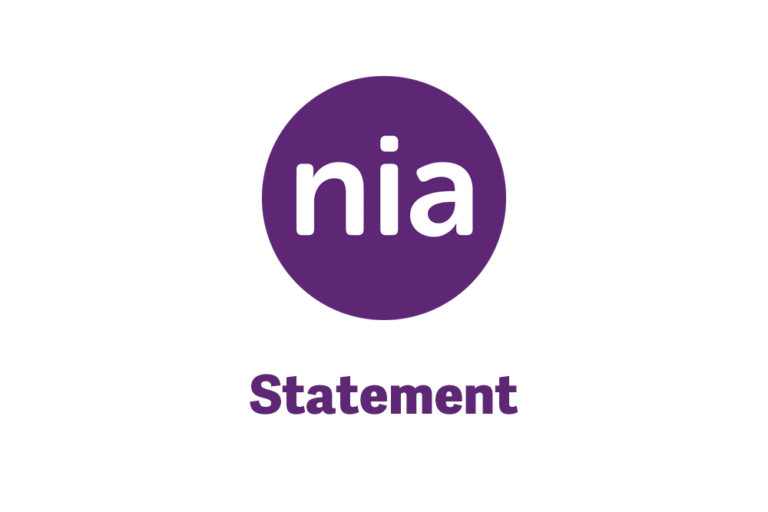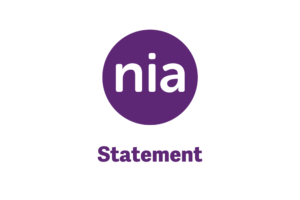 At nia we prioritise women, women as a sex class. We recognise that race and class inequality intersect with sex inequality. nia rejects accusations that a feminism that prioritises women is white feminism.
Read More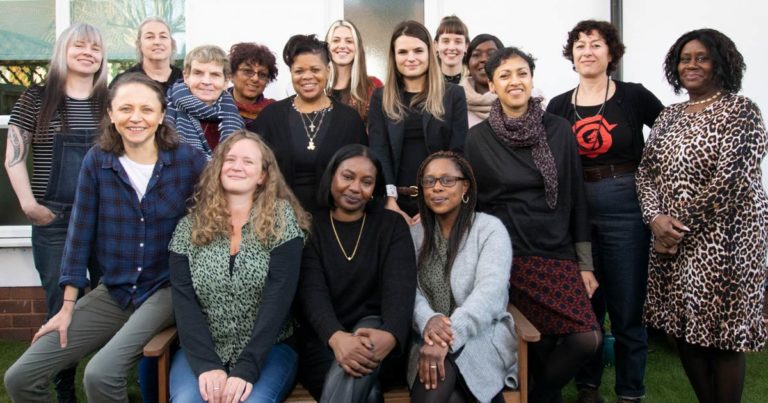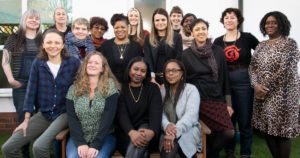 nia's staff are what allows us to help women, girls and children escape from and move on after sexual and domestic violence and abuse, including prostitution…
Read More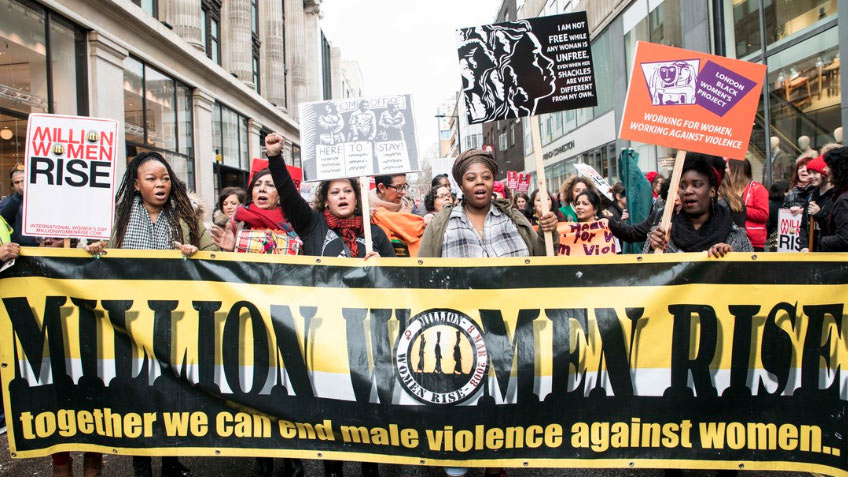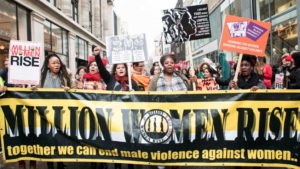 Million Women Rise works in solidarity with international women's movements on a variety of campaigns and projects.  They work to build and create links with and between
Read More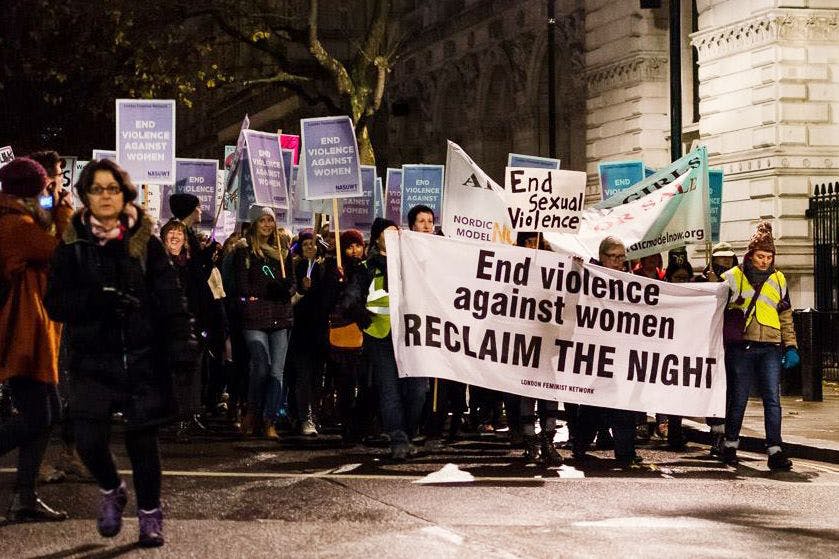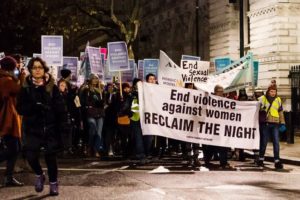 Reclaim the Night: 25 November is the United Nations (UN) day to end violence against women and girls and you will often find that on
Read More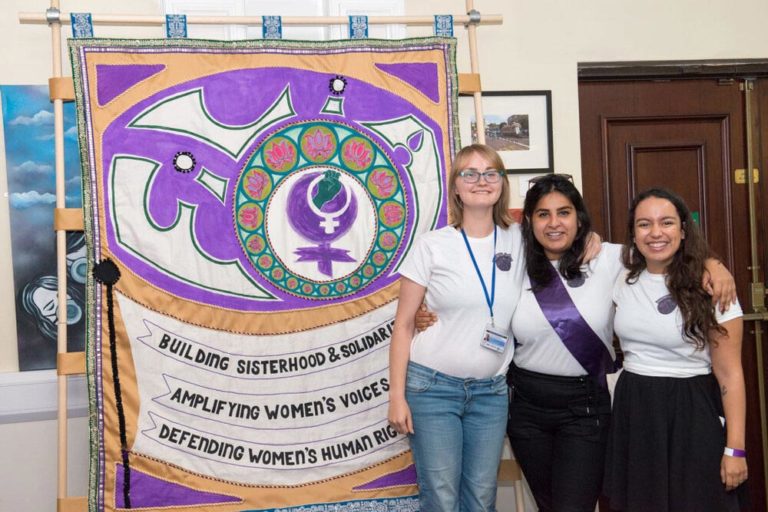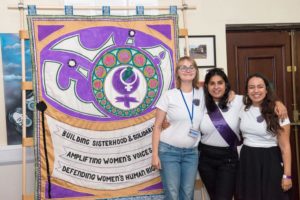 'FiLiA' means daughter; FiLiA are the daughters of the women who came before us and fight so that our daughters may be free. The focus
Read More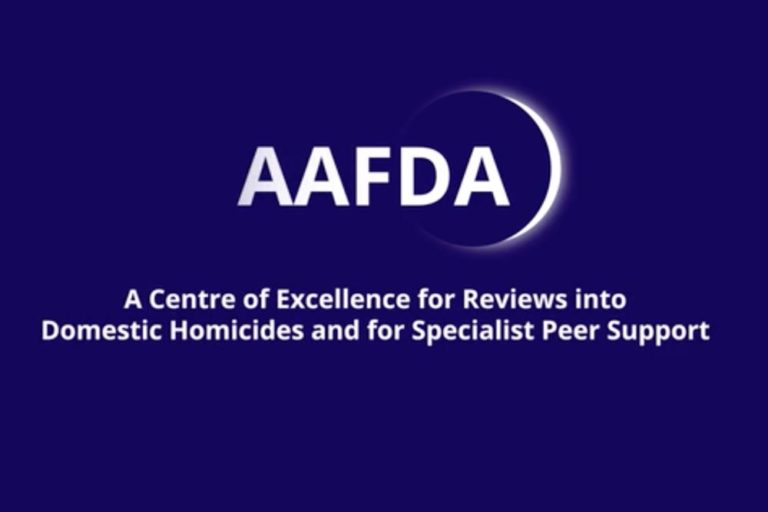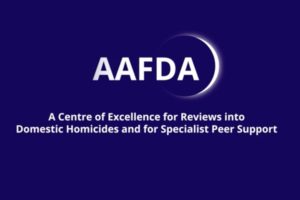 Advocacy after fatal domestic abuse (AAFDA) is a Centre of Excellence for Reviews into Domestic Homicides and for Specialist Peer Support. AAFDA was founded by
Read More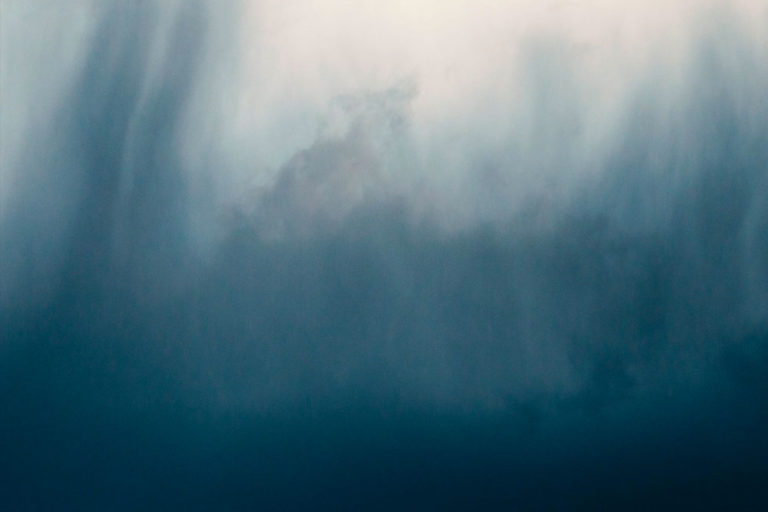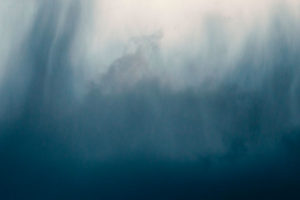 We can't consent to this: is a campaign which was set up after it was noticed that increasing numbers of perpetrators of violence against women
Read More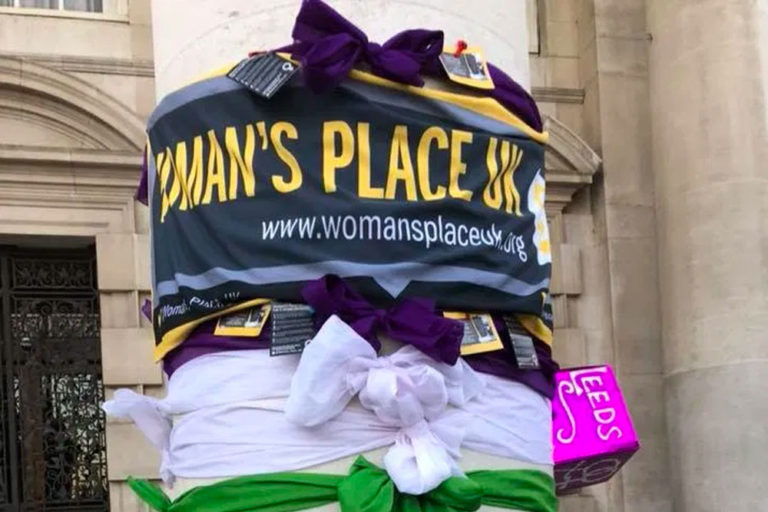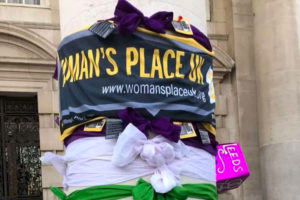 Woman's Place UK: is a campaign to protect, defend and grow women-only spaces.  This is in direct response to what women themselves say they want
Read More